Literatur – Rollenspiele – Nerdkram
Die neue Website
für Nerds, Geeks und Gamer*innen
Manches befindet sich hier noch im Aufbau, es gibt aber bereits mehrere Rezensionen!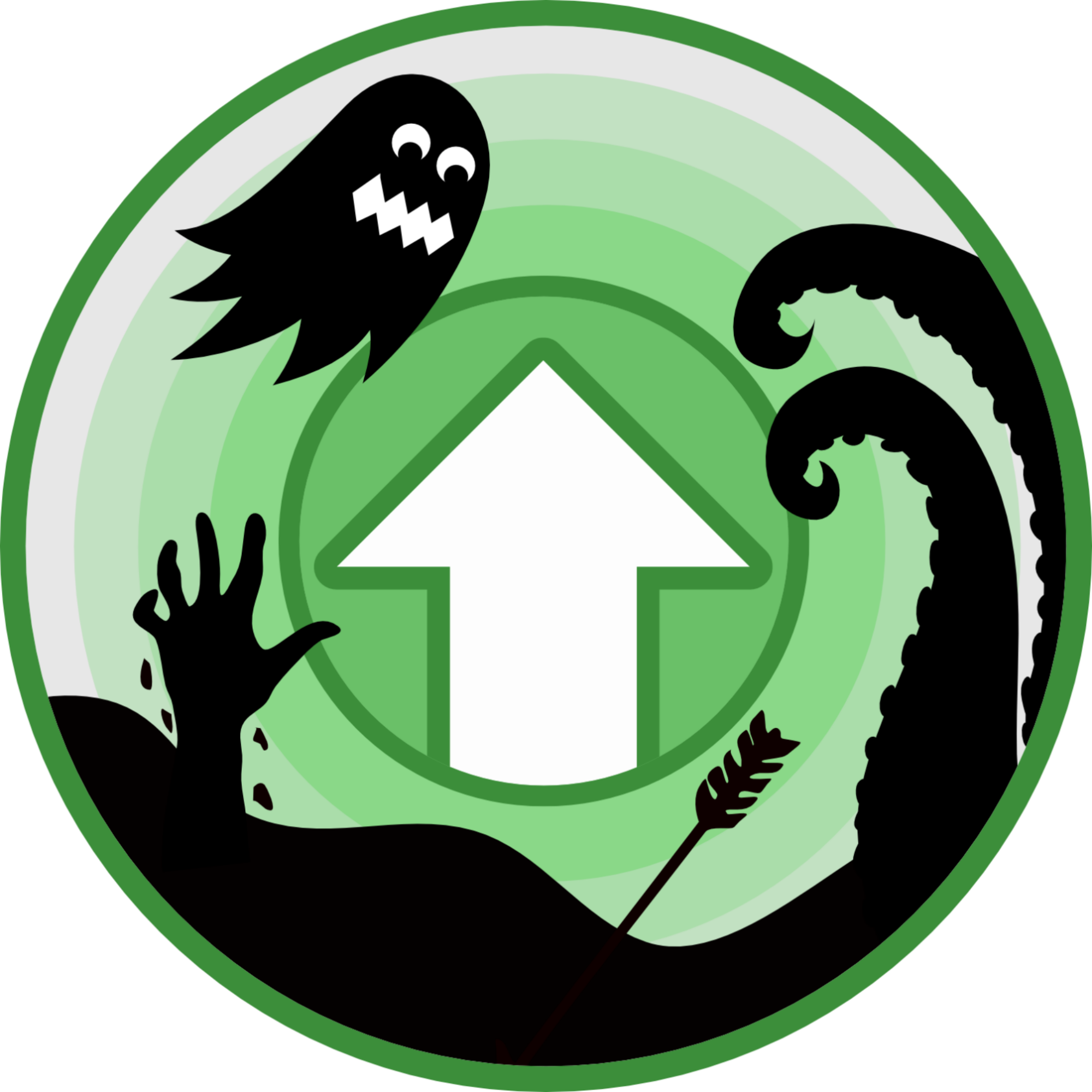 Es gilt als beliebtestes Rollenspiel der Welt und wurde von Gary Gygax sowie Dave Arneson erfunden.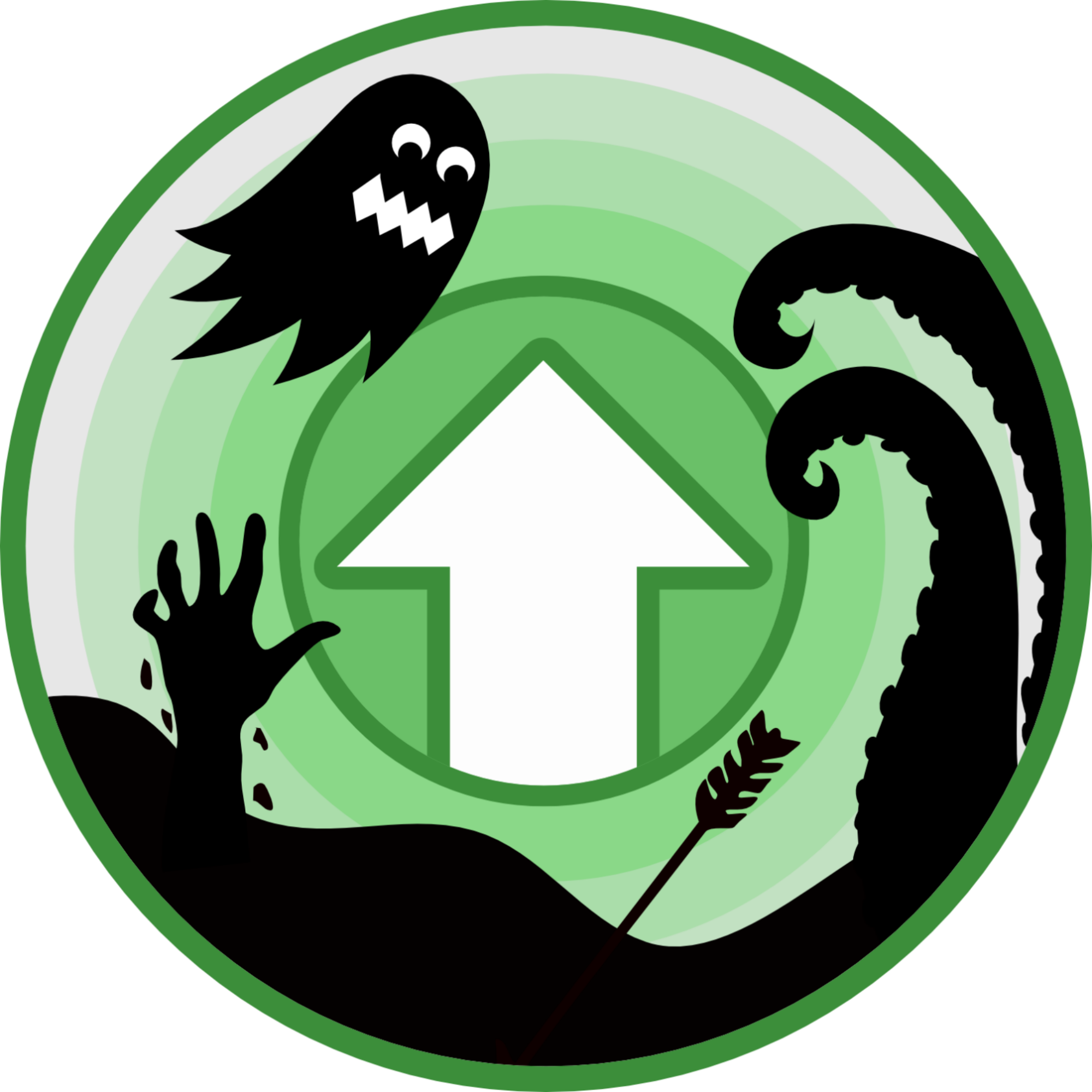 Zu meinen Lieblingsautoren zählen Robert E. Howard, Tobias O. Meißner und Ursula K. Le Guin.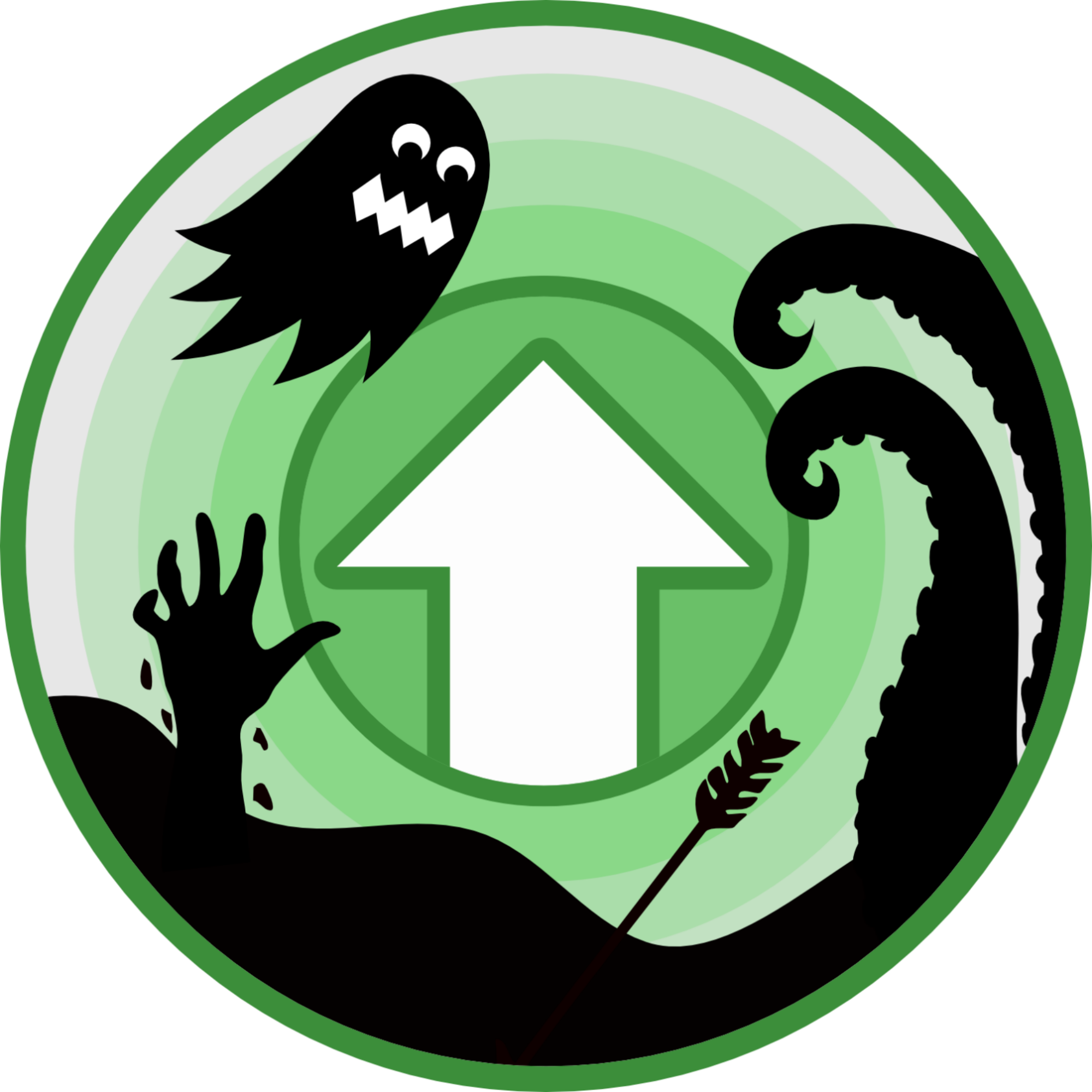 Seit vielen Jahren faszinieren mich Figuren wie Alf, He-Man und die Turtles sowie alte Nintendo-Konsolen wie NES und SNES.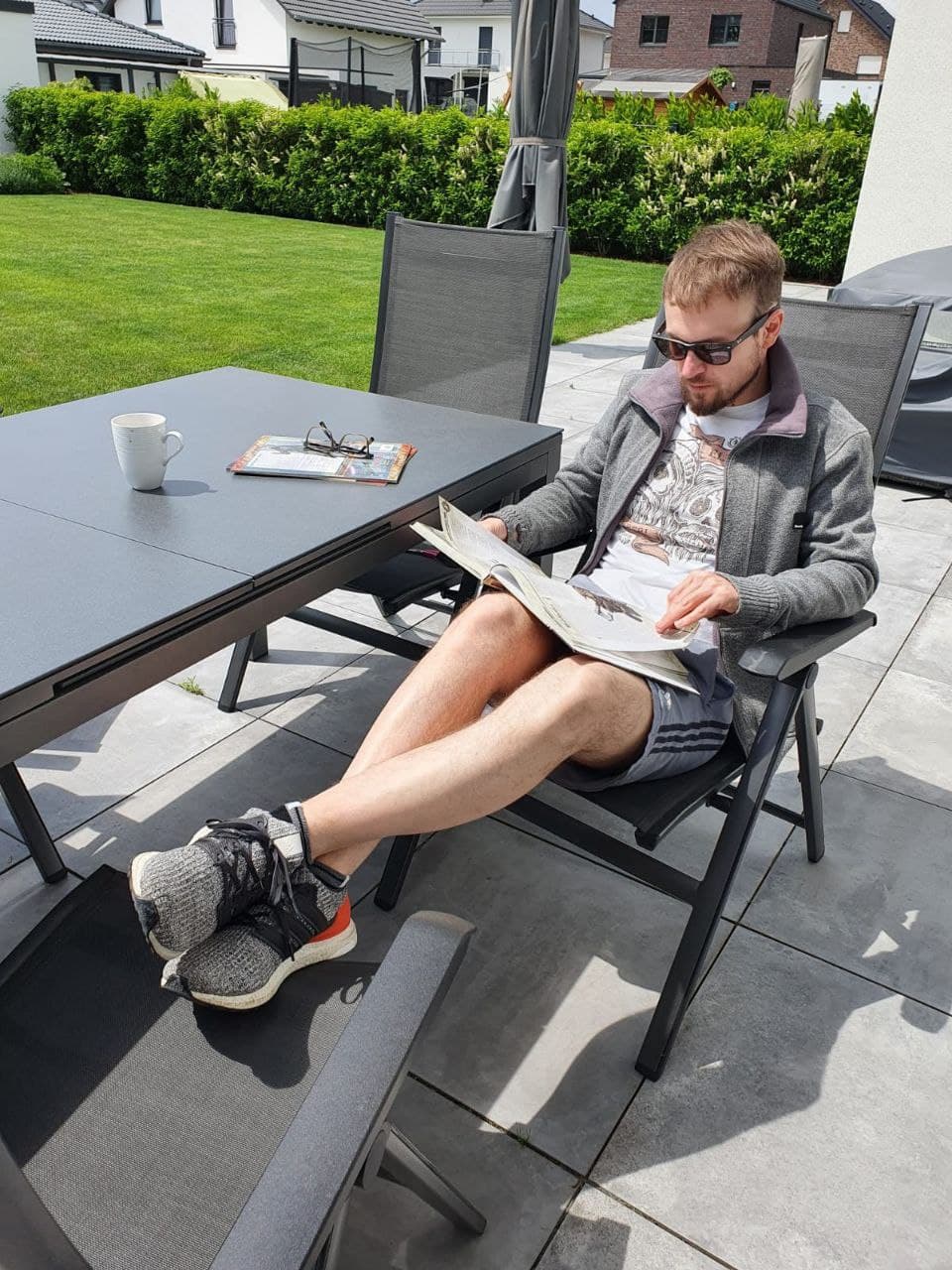 Bitte besucht diese Seite regelmäßig
für Updates.
Ich gebe mir Mühe, schnell weiteren Content zu präsentieren.
Hier könnt ihr erste
Eindrücke gewinnen.
Ein Bild sagt mehr als tausend Worte. Daher findet ihr hier ein Foto meiner kleinen Sammlung. Vielleicht habt ihr ja ähnliche Bücher und Boxen im Schrank?!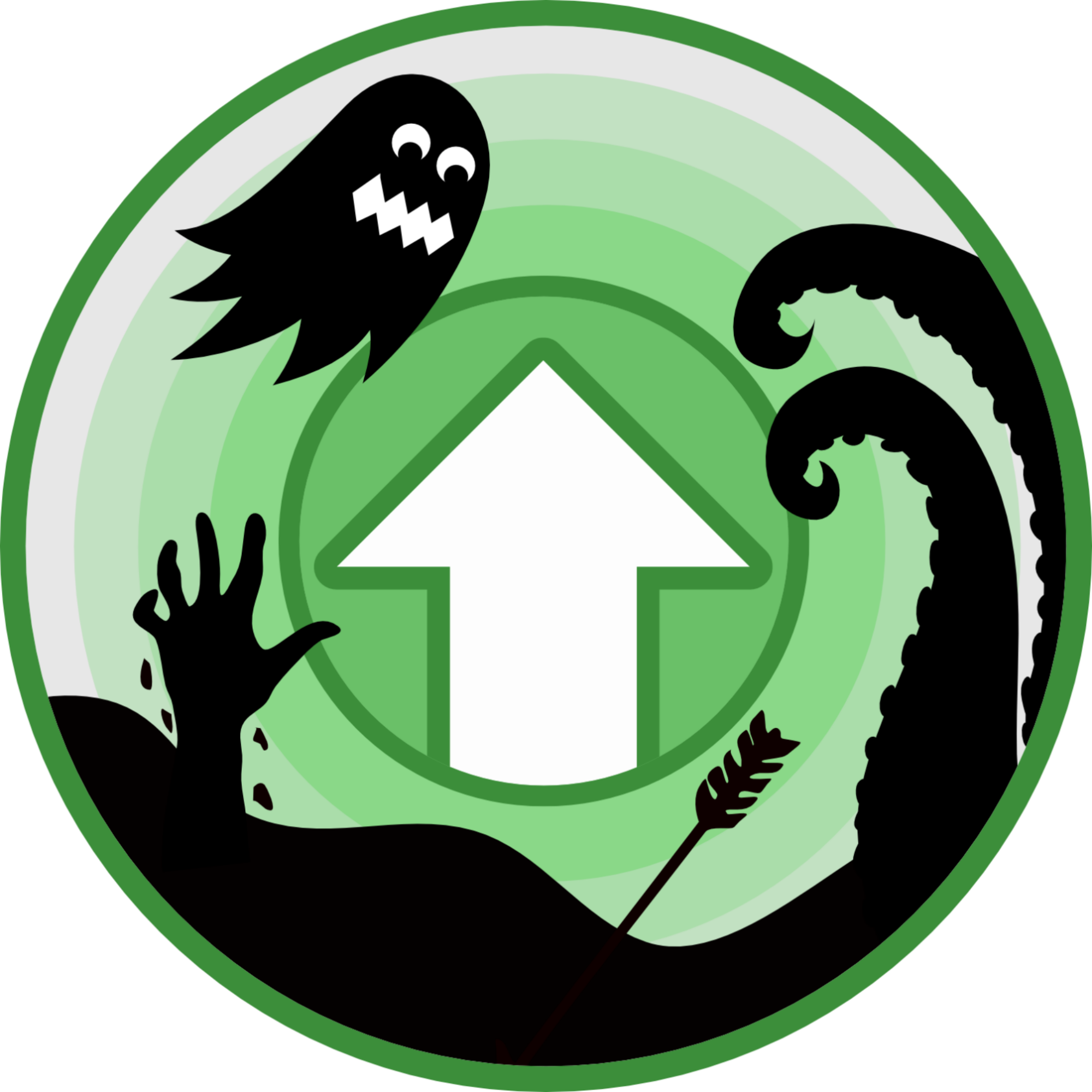 Dungeons & Dragons, Midgard, Pathfinder, Beyond the Wall, The Spire, Lone Wolf, Starfinder...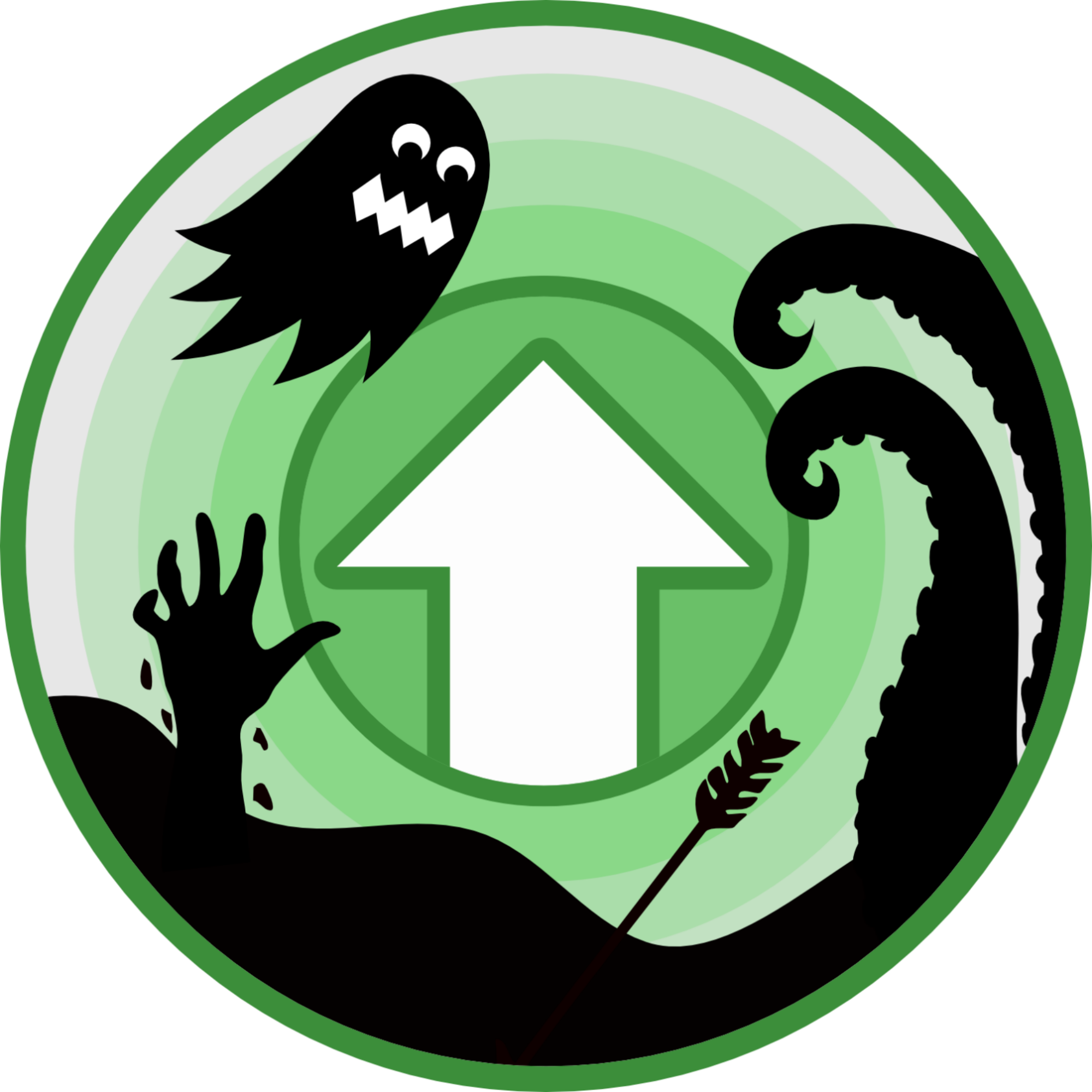 Warhammer, Arkham Horror, Aventuria, Herr der Ringe, Die Legenden von Andor...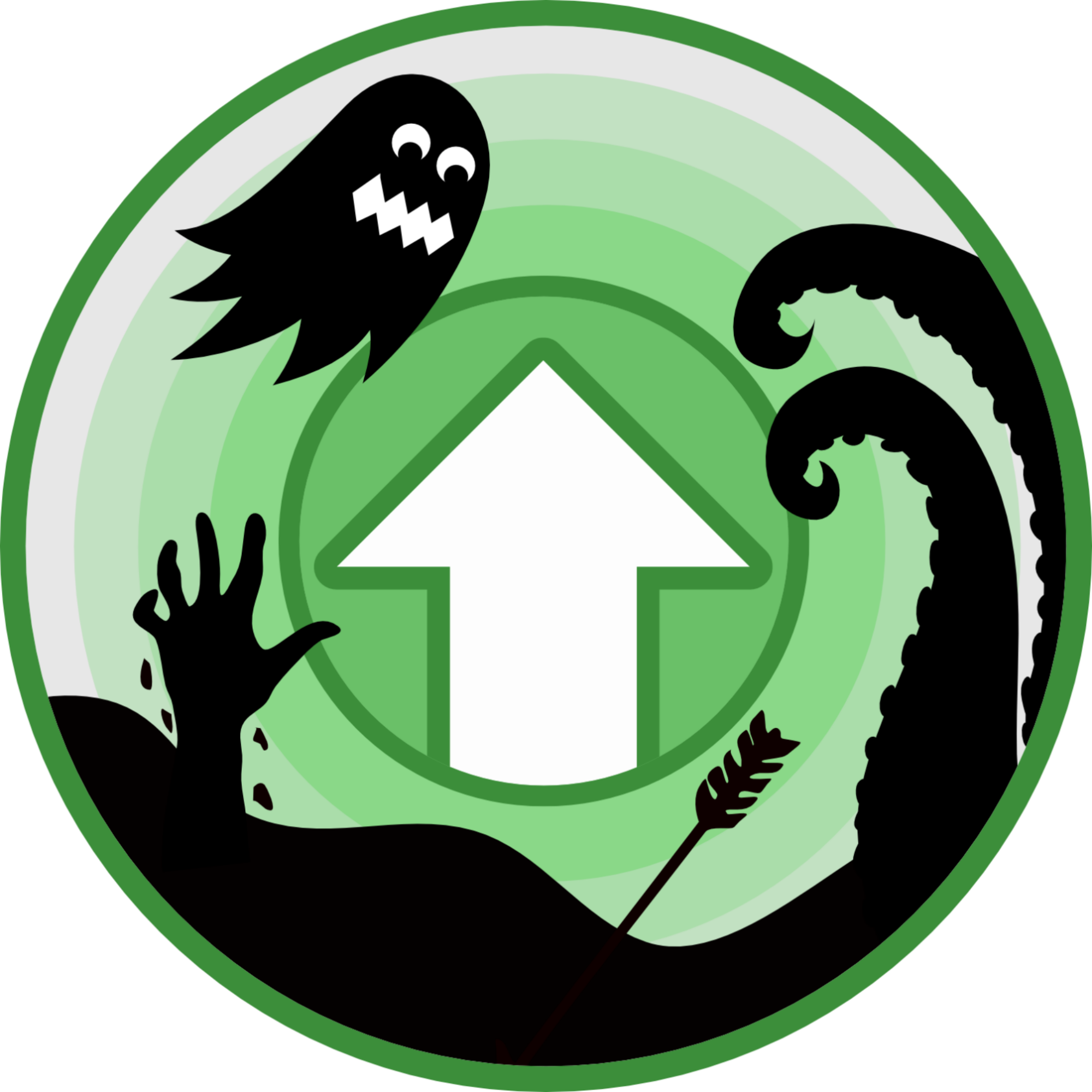 Hochleveln
Das Motto verbindet die verschiedenen Themen miteinander. Wer steigt nicht gern eine Stufe auf?
Danke für deinen Besuch auf der Website!
Manches ist hier leider noch im Aufbau.